AccountsCo's Angel Investor Club
Connecting early-stage entrepreneurs with Angel Investors
THE CLUB
A club for Angel investors & early-stage entrepreneurs
AccountsCo's Angel Investor Club is a new club that aims to bring together Business Angel's and early-stage investors. Our Business Angels typically want to invest relatively small amounts of money in promising start-up businesses in a tax-efficient manner. Our entrepreneurs will usually have new businesses that need a relatively small investment to get themselves started.
Our Angel's can recover 50% of their investment by paying less tax
We will usually register the start-up businesses that want to participate in this club under the Seed Enterprise Investment Scheme (SEIS). This is a great scheme that allows UK tax-payers to invest up to £100,000/year in qualifying companies. 50% of their investment can be recovered by paying less tax on their UK income.
Usually, the Angel Investor will sit on the Board of Directors of their investment companies and are able to provide guidance and monitor the progress of their investment.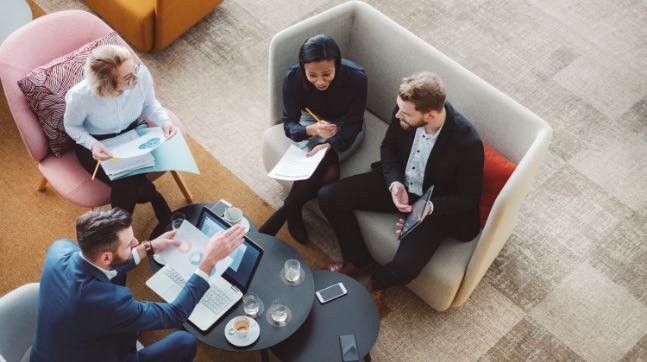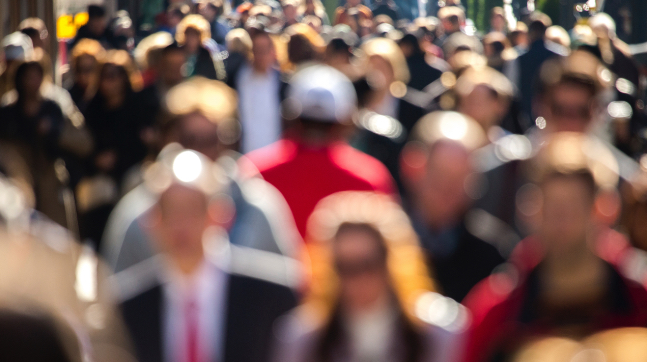 We also help launch successful crowd-funding campaigns
We also help our entrepreneurs understand how crowd-funding works and prepare for a crowd-funding campaign through a platform such as Kickstarter, Crowdfunder or Indiegogo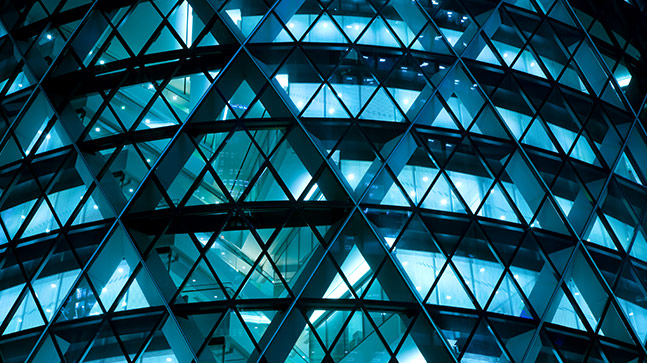 Join us and meet investors that can take your venture to the next level.
Get our calendar and join our Instagram & Facebook Group.