about us
We help overseas businesses set up & grow in the UK
We are a firm of UK Chartered Accountants, Chartered Tax Advisors & Registered Auditors that specialise in helping international businesses operate in the UK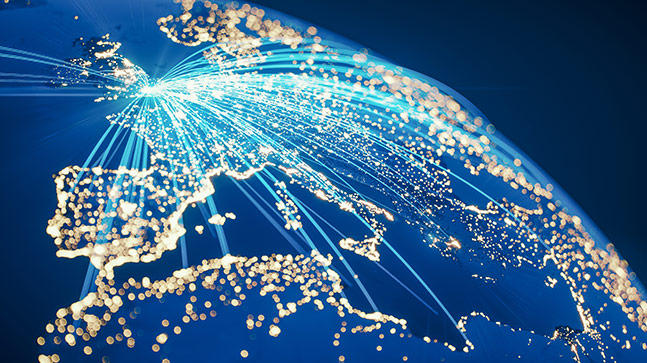 OUR EXPERTISE
We help non-UK companies and individuals set-up and expand their activities in the UK
Our expertise is with international businesses that operate in the UK. We deal with international matters daily & we understand how the UK aspects of accounting, tax, payroll and VAT relate to international businesses. We also know how international trade works & we have a good working knowledge of other countries' rules and regulations. We have a strong network of partners & if there's something that we can't help you with, we can usually direct you to someone that can.
OUR TEAM
We have a depth of expertise & experience that makes us stand out
We are a small team of dedicated finance professionals that are either qualified accountants or tax advisors or are studying toward a relevant qualification. We pride ourselves on our professionalism and we are entirely focussed on helping you to succeed & to provide you with as high-quality service as we possibly can. As a business and as individuals we are highly regarded and widely recognised within our market.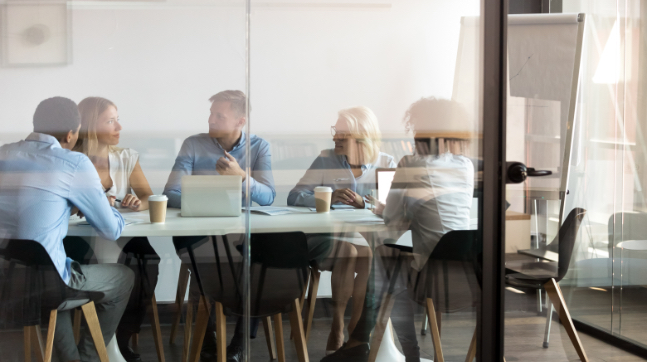 OUR CREDENTIALS
We are Chartered Accountants, Chartered Tax Advisors & Registered Auditors
Our main supervisory body is the Institute of Chartered Accountants of England & Wales, which is one of the most prestigious professional associations in the UK. We are also members of The Chartered Institute of Tax Advisors and The Chartered Accountants Ireland and are associated with the Chartered Institute of Logistics. We receive referrals from the UK Department for International Trade & various Chambers of Commerce. We have won numerous awards and strive to uphold the highest possible professional & ethical standards.