Inheritance Tax
We help our clients with
Inheritance Tax planning
We specialise in Inheritance tax (IHT) planning. We understand international inheritance tax agreements and provide with advice to minimise the tax liability on estates. Fill in the form below to book a FREE call with one of our experts.
AccountsCo's strenghts
International Tax and accounting
International, multilingual team
Our team focuses on helping our clients meet their Inheritance Tax goals
We help UK residents and overseas nationals to meet their UK tax obligations. Structure your affairs to minimise the Inheritance Tax you pay.
OUR EXPERTISE
We help UK residents in tax matters
Our IHT specialist has the experience necessary to provide effective IHT advice
We deal with international tax planning daily
We have a particular expertise in providing UK inheritance tax advice to non-UK nationals
OUR TEAM
Our Inheritance Tax expert covers the following areas
Trust tax advice and planning
Offshore assets, companies, business and shares
Family home, Investment properties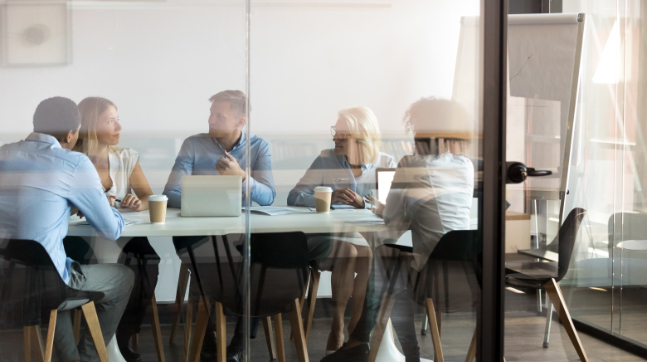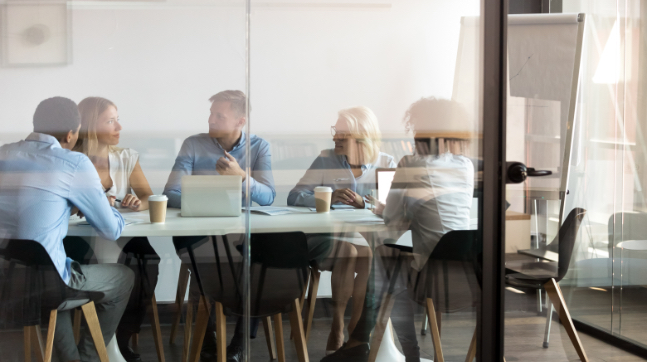 OUR AWARDS
Best Accounting & Business Set-up Services
Acquisition International 2020 – Worldwide Finance Awards